Just kick back and enjoy:
Watch Free Python Videos & Screencasts
on Dan's YouTube Channel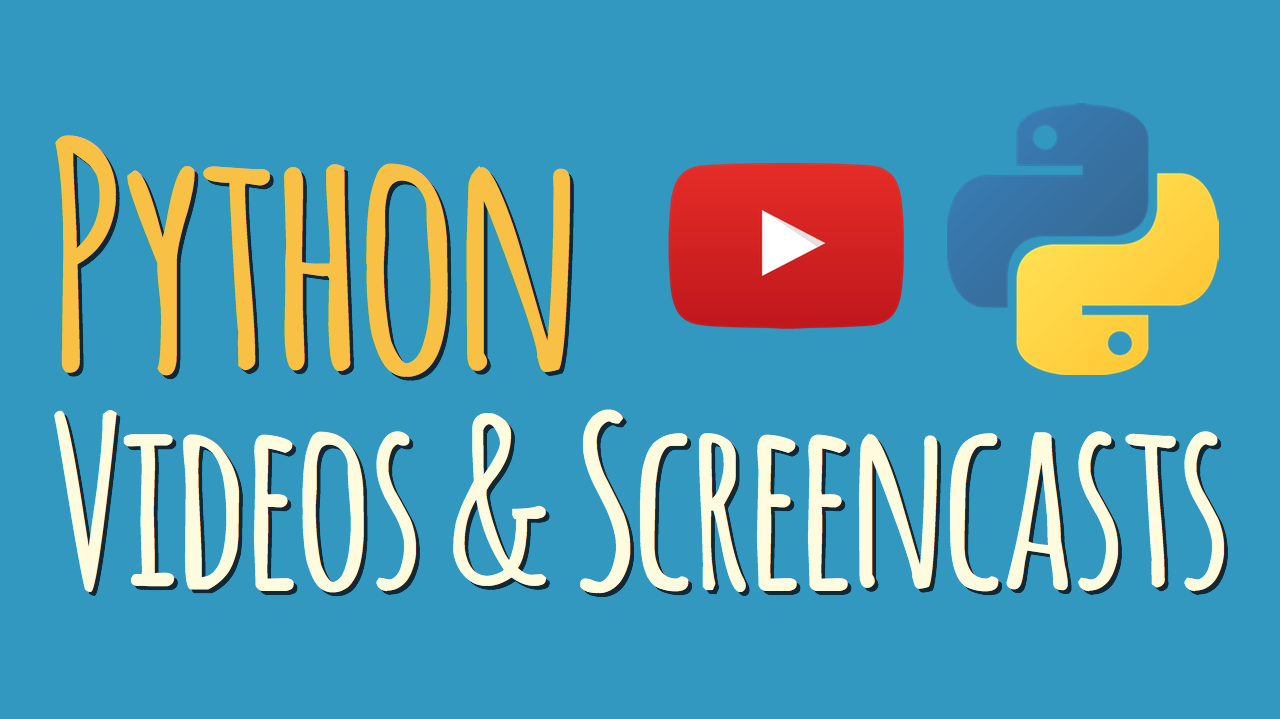 My YouTube channel has a ton of free Python video tutorials and screencasts for you to enjoy. I post new videos every week, and I try to keep them bite-sized so you can fit them in with your day. If you enjoy the videos, be sure to subscribe so you won't miss the next one.
What Python Developers Are Saying:
"Dan Bader's doing a bunch of cool videos on YouTube"
"[…] There's a couple things about this article that I like. One, Dan Bader's doing a bunch of cool videos on YouTube. He really seems to be putting a lot of effort to frequently get those out. So, here's an article that takes 5 minutes to read. There's also a 5-minute video screencast to go along with it, so well done on that, Dan. […]"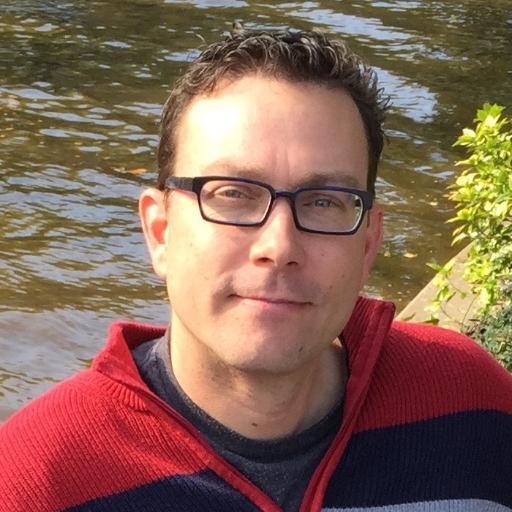 Michael Kennedy
Host of the PythonBytes podcast
If you want to up your python game definitely check @dbader_org content (blog&vids). Clear, concise, and rare. #learn #python #tutorial

— Matteo Guzzo (@_teoguso) April 10, 2017
@dbader_org Just started watching your code review vids Dan, really liking them - thanks for the great content!

— Tyler Townes (@tdtownes) January 7, 2017
@dbader_org I just watched a couple of videos and I love it! Thanks!!

— Ayman Alafifi (@aymanalafifi) September 2, 2016
@dbader_org Hi Daniel, you're an amazing inspiration. Great videos, keep up the good work!

— Kevin Peterson (@KevinP4Real) September 5, 2016
@dbader_org you are on a rampage. And it's awesome :) keep those amazing vids coming!

— John Boxall 🙋 (@johnboxall) August 17, 2016
@dbader_org thanks. Learnt loads :)

— Dr Andy Woods (@AndyTWoods) September 10, 2016
@dbader_org Daniel, I love the code reviews. I hope to see more of them. Thanks

— Charles Bickel (@charles_bickel) September 30, 2016
@dbader_org subbed!

— Nicola Heald (@notnownikki) September 21, 2016
@dbader_org Nice job man. Keep it up!

— Myo Htet (BM Heades) (@bmheades) October 9, 2016
Hello @dbader_org, nice to be connected. You do good job over there, I went over your channels it's impressive piece of #Python

— Tomasz Szyrowski (@tszyrowski) September 17, 2016
@dbader_org I really enjoyed watching your python code review on YouTube. I have subscribed to your channel.

— Kevin Fasusi (@Kevin_Fasusi) September 12, 2016
I am a beginner programmer, your youtube channel helpful, subscribed!!! keep it up sir. @dbader_org

— Poby Zaarif (@pobyzaarif) January 26, 2017