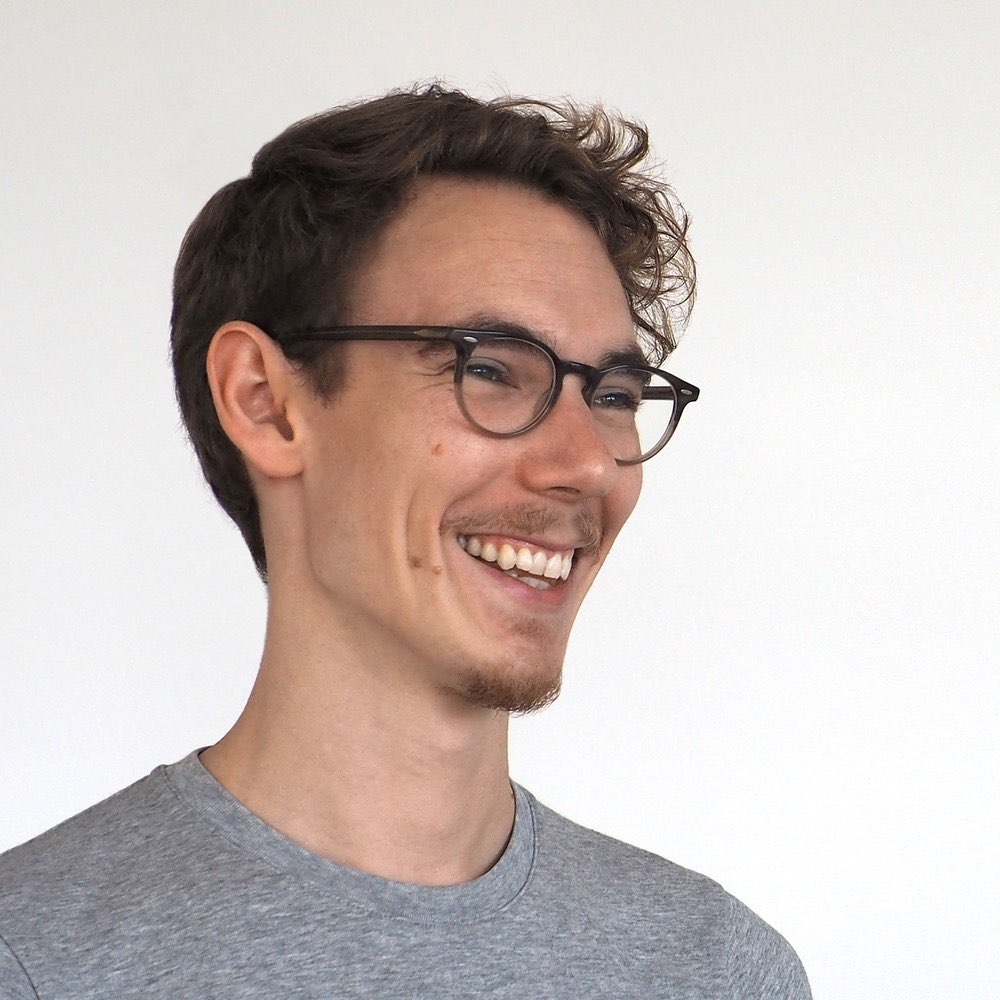 About Dan
Dan Bader helps Python developers take their coding skills to the next level. His articles, videos, and trainings have reached over half a million developers around the world.
Dan has more than 15 years of experience in software design and development. Before launching his consultancy Dan got a bachelor's and master's degree in Computer Science at TU München. He co-founded a mobile app startup in Germany and later went on to lead the development of several core platform components at Mobify in Canada. He was featured as a speaker at PyCon Germany, Vancouver Python Day, Polyglot Conference, and MicroConf Europe.
When there's any time left to burn Dan likes to work on the Python and JavaScript open-source projects he maintains. One of his libraries, Schedule, is listed in the top 70 Python repositories on GitHub (out of more than 215,000).
Dan and his wife Anja also run Nerdlettering.com, an online store with unique and custom-made accessories for Python developers.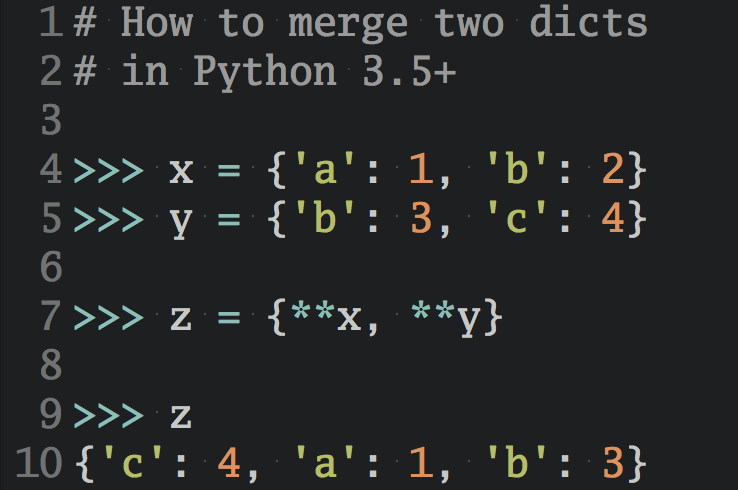 Improve Your Python with a fresh 🐍 Python Trick 💌 every couple of days
🔒 No spam ever. Unsubscribe any time.