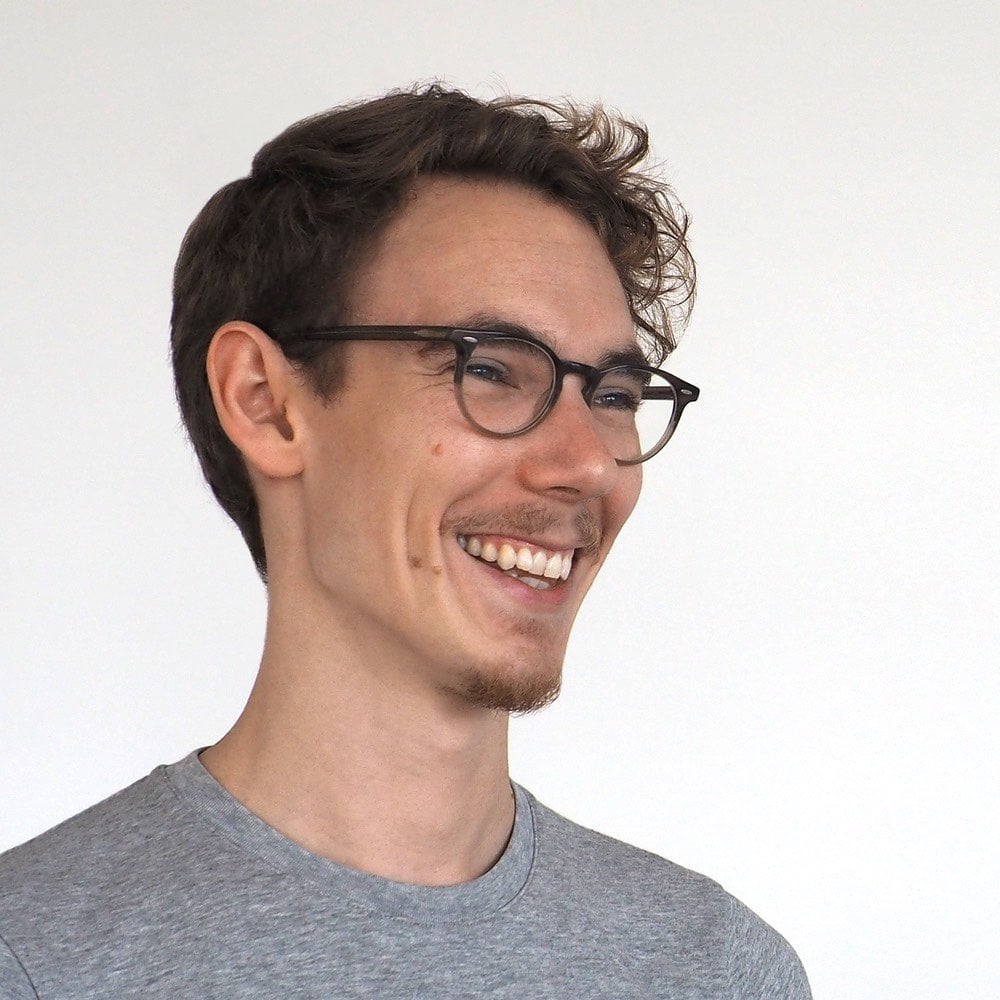 Improve Your Python Skills
Hey, I'm Dan Bader and I help Python developers take their coding skills and productivity to the next level. I'm an independent software engineer, author, and speaker. I've been developing software for 15 years—and I'd love to help you become a more proficient Python coder.
What Are You Looking For?
What Pythonistas Are Saying:

Not Sure Yet?
No problem! 😊 Here's a great way to start—become a member on my free email newsletter for Python developers (35,734 and counting) and get fresh Python tutorials delivered to your inbox: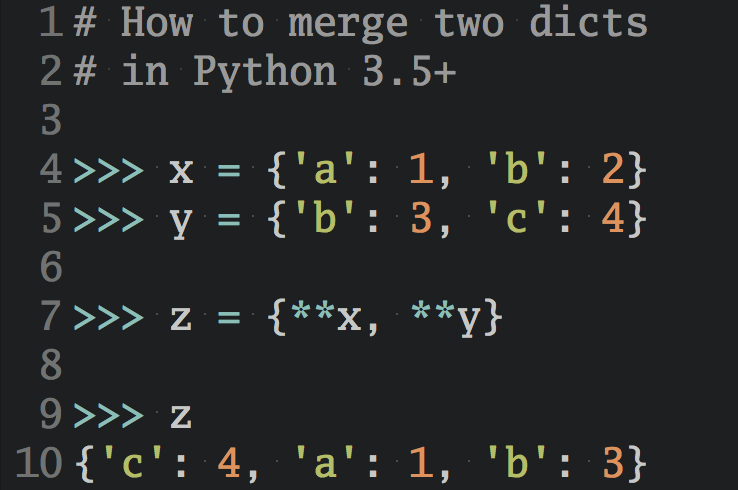 Improve Your Python with a fresh 🐍 Python Trick 💌 every couple of days
🔒 No spam ever. Unsubscribe any time.