Dan's Weekly Newsletter
for Python Developers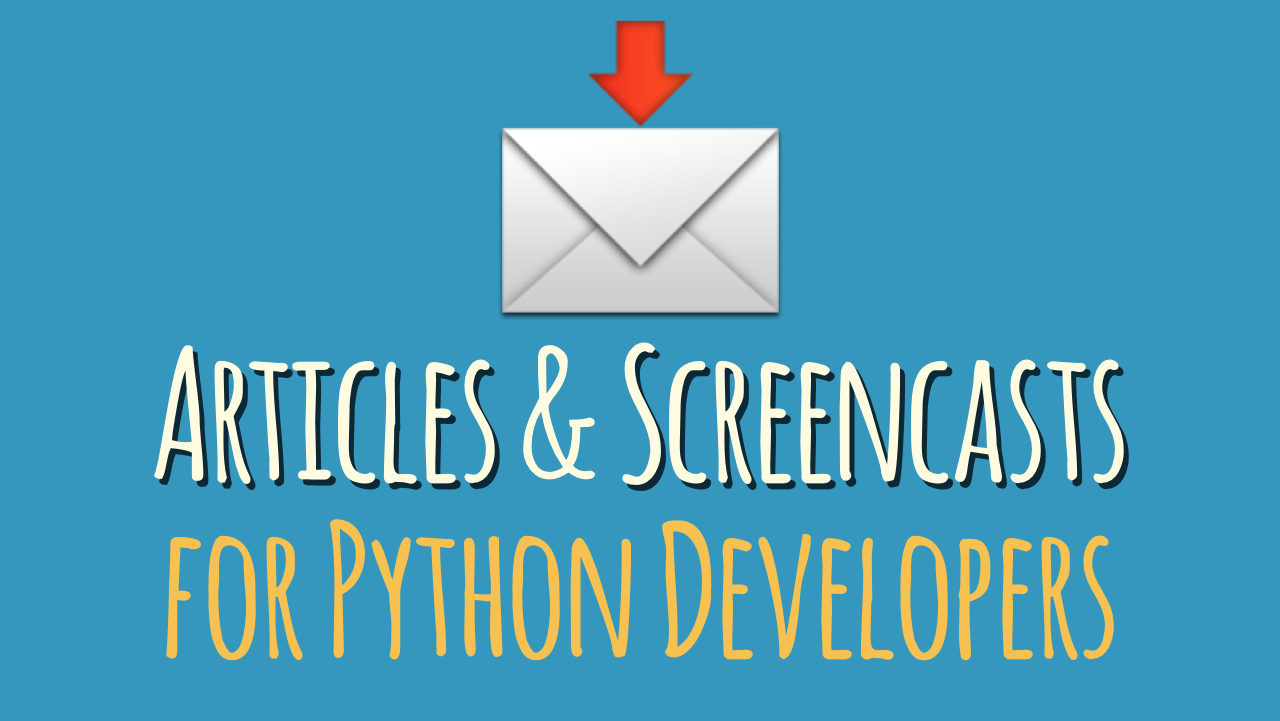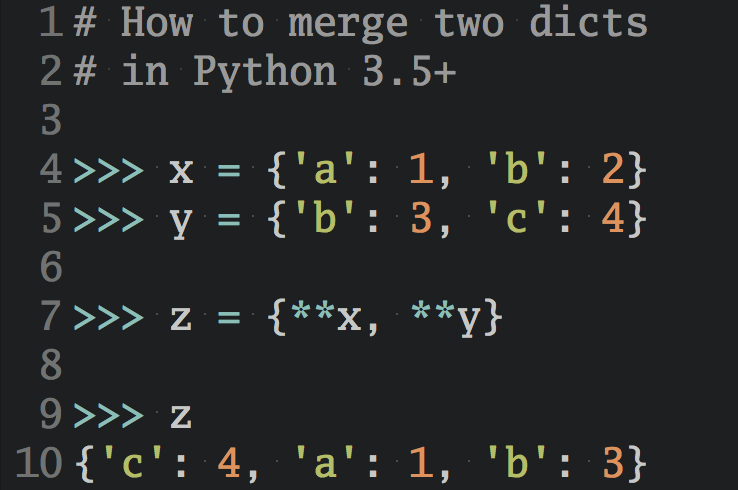 Improve Your Python with a fresh 🐍 Python Trick 💌 every couple of days
🔒 No spam ever. Unsubscribe any time.
What Python Developers Say:
@dbader_org I avoid as much as I can email subscriptions to blogs but with yours I will definitely make an exception. So much good stuff!!

— Andres Pineda (@ajpinedam) February 24, 2017
@dbader_org thanks for sending some love today. it was great reading that, put a smile on my face to know there are others feeling the same!

— Ashley Hsiao (@ashleyhsia0) January 5, 2017
If you've not already signed up for @dbader_org's Python email, then you should check it out. Some really useful snippets/tips in there

— Matt Thompson (@Vegaskid1973) March 25, 2017
Love your stuff! I don't think there's been a blog post that hasn't helped me improve writing in Python

— Andrew Chou (@botherchou) July 28, 2017
"Subscribing to your mailing list was a very good decision. Thanks for the kind words today! It actually meant a lot." — Jonas
Frequently Asked Questions
How often will I get your emails? I send a newsletter email about once a week. Besides that I have several "tracks" for topics you can join to learn more about them via email. Here's an example: dbader.org/python-tricks
What if I want out? No problem, just click the unsubscribe link in any of the emails. That way you can unsubscribe from topics you're no longer interested in or from all mailings (I'll cry myself to sleep).
Is this all just automated marketing rah-rah? Nope. I started my newsletter to make a connection with the folks who read my articles or watch my screencasts. Many of the emails are based on questions that I got from readers like you. Feel free to reply back to any of my emails! I get replies in my private inbox and I will get back to you.